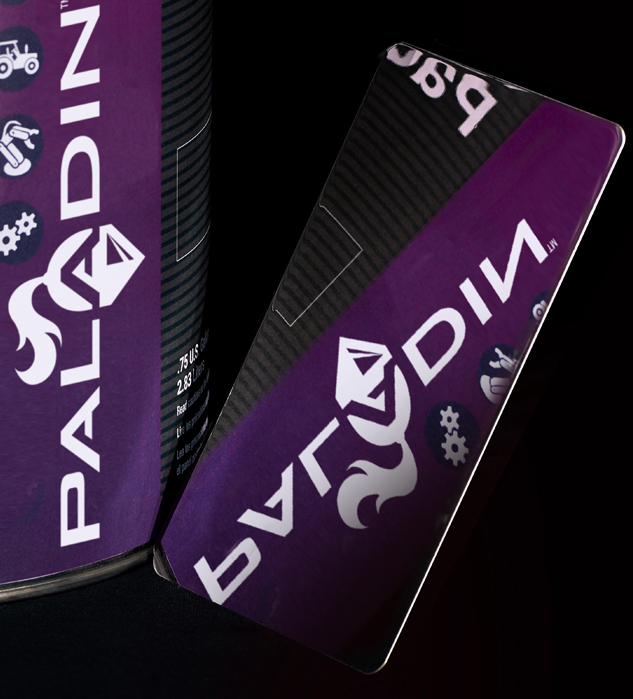 Introducing Paladin,
a champion in industrial coatings.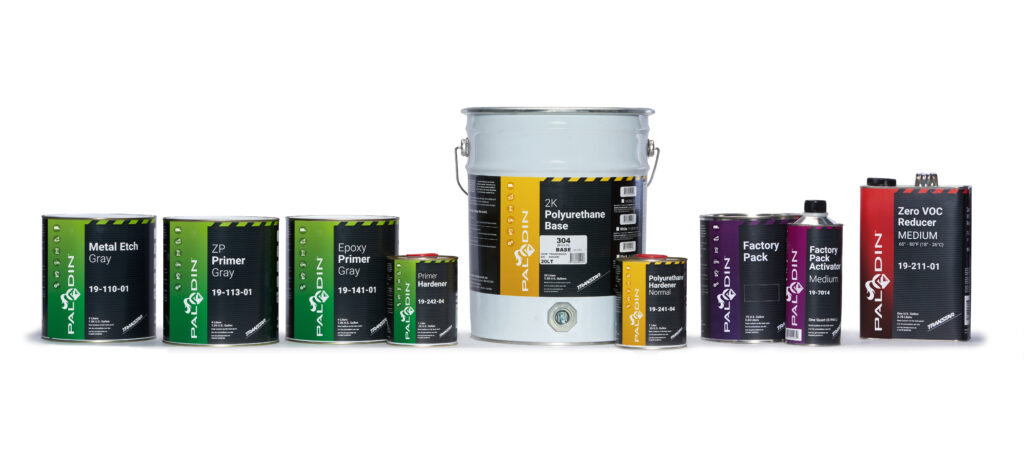 Meet the Paladin family of products
Paladin Industrial Coatings is a high-performing, versatile and cost effective system proven to meet a range of light industrial applications. Three bases work seamlessly with one set of toners to deliver different performance characteristics, offered in any one of more than 15,000 available colors.